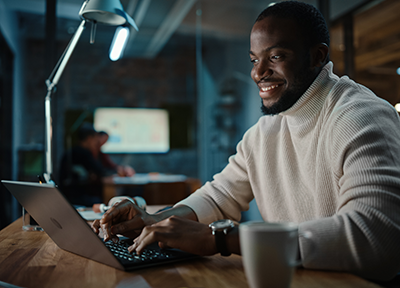 The Remote Leadership Success Executive Advisory  1-on-1 Program provides C-Suite executives and mid-level leaders a private, one-on-one mentorship that helps you become a more confident, informed leader of engaged and productive remote workers.
It is clear, now more than ever, that the way we work has permanently changed. In this individual mentorship, we can help you and your company redefine how you lead workers remotely, and how to sustain productivity and team dynamics for long-term success.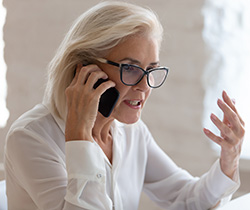 You'll meet regularly with Toolie® Garner, in private one-on-one sessions via phone or online meeting. Unlimited consulting is available via emails, texts, chat, or other means in between your regularly scheduled sessions.
We'll discuss your existing challenges, help align your remote team members, help you manage based on goals that take remote leadership into account, and discuss how to motivate workers who are out of sight but not out of mind.
We work with you to identify an appropriate duration and style for our work together. We record our sessions together, and the recordings are yours to keep.
Why Work with Toolie?
Over the last 25 years, Toolie Garner has worked remotely in a number of ways: working remotely for large corporations like Microsoft and Amazon, conducting business during international travel to 32 countries and running her own business from home. She has developed and led remote teams, helping them maximize their productivity while maintaining camaraderie. Toolie helps company leaders power up their remote teams, their company culture, and their bottom-line results.
Ready to Take the Next Step?
Click the button below, or visit http://www.TalktoToolie.com and schedule a 30-minute, no-obligation Executive Strategy Session. You'll walk away with 3 to 4 actionable ideas, specific to your situation and goals, that you can put to use immediately.